Early Fall 2021
Welcome to ajoann.com, where you'll will be inspired to make the most of every day!
Click here for our latest posts, or use the search bar to find something creative, exciting, or just beautiful.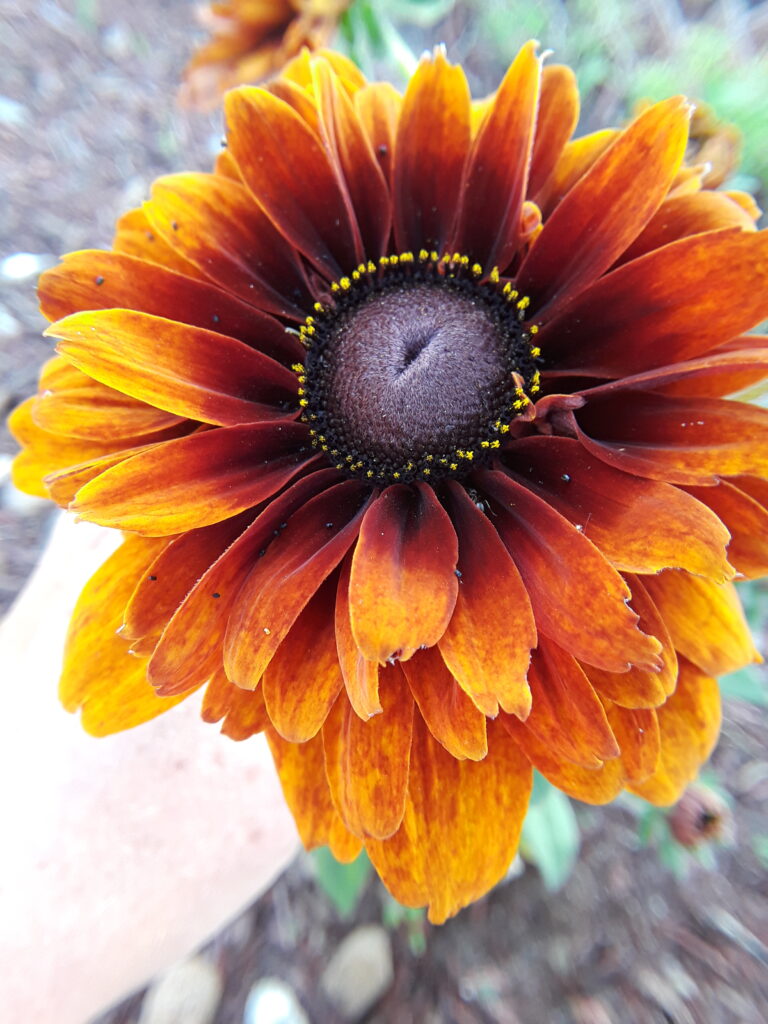 To see our latest posts, click on "Latest Posts" here or in the menu section at the top of the page.