STEM-based Toys that Last Longer than the Latest Craze
After raising kids of my own, and teaching thousands more, I've seen a lot of crazy stuff (he he).
"The Latest" toys come and go, and much of the hype is fueled by marketers, not the kids themselves.  That's why you will spend hours and dollars try to get hold of that hot toy, only to see it abandoned, in the corner, by February.
For this post, I've spent time thinking about building toys that kids really like, and that have been used consistently in my home and my classroom. "Building" toys are always a welcome gift, and don't just think they are for boys. One of my daughter's favorite toys was a Hot Wheels track, like the one below.  I have to admit that I, too, spent many hours playing with little cars.
If you are stumped, want something that doesn't require electronics, and will engage the mind, consider a "building" toy for that special kidling.  All of these awesome toys are under $50.00.
Click on the photos or links for more information.
This post includes links to affiliates. I may receive a commission from this affiliate, at no added cost to you.
Car Tracks
The Hot Wheels Roto Revolution will test your skills in a head-to-head face off with friends. Challengers strategically launch their Hot Wheels cars into the rotating set. With perfect timing you'll be looping around the set and crashing and smashing into your opponent's cars in no time! Last man standing in the loop wins! Launch into action with this interactive, strategic, skill-based track set with the fast action you expect from Hot Wheels. Includes 2 launchers and 2 Hot Wheels vehicles. For ages 5 years and up.track set comes with its own storage container. Hooray! You may want to add some extra cars so that everyone can get in on the action!
Nine year-olds can be tricky. All they want to do is play video games, and all you want is for them to do something else. A basic circuit kit will get them off of the electronic, and on to building them, instead.  Requires 4 AA batteries, not included.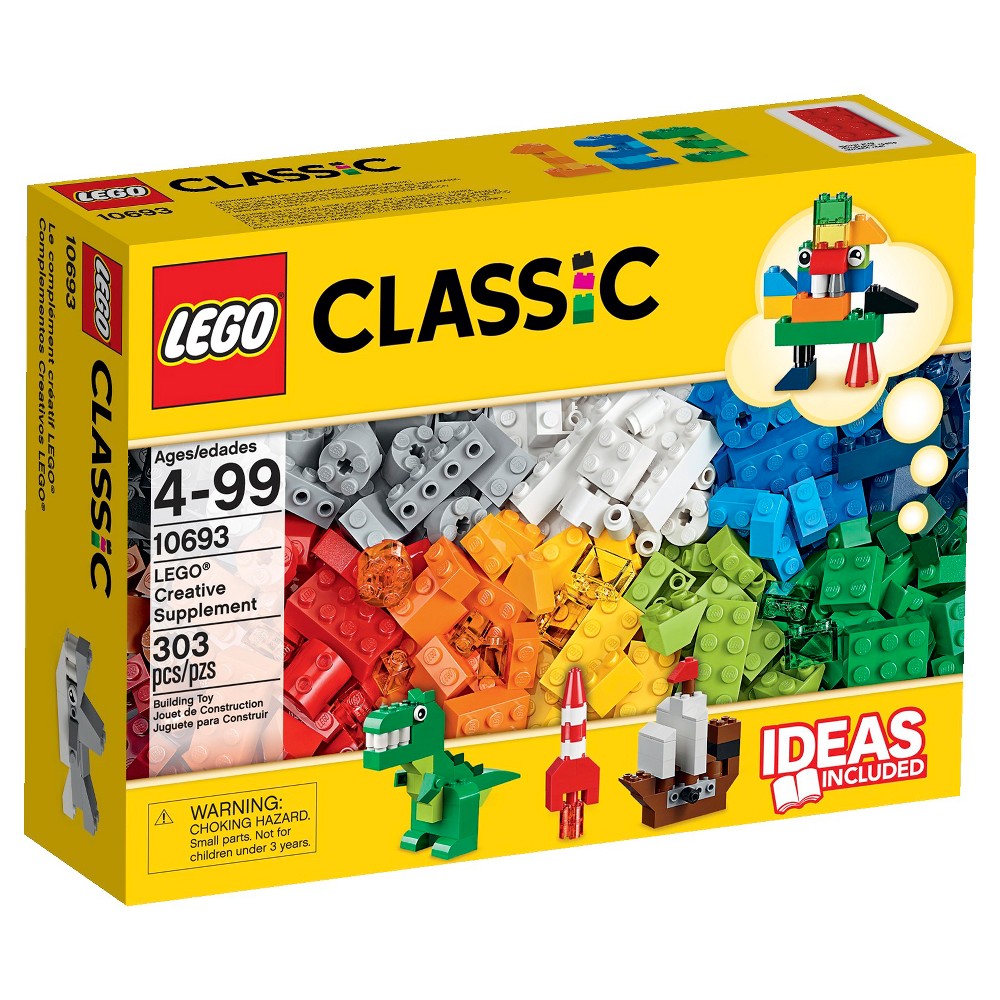 My nephew has scores of Lego kits. When I visited him this summer, he told me that his favorites are the classic building kits, because he can make his own designs. Out of the mouths of babes! Yes, Legos are expensive; but when you buy the classics, Lego doesn't have to pay royalties to a trademark holder. This cuts down on costs, and you can get a great kit like this.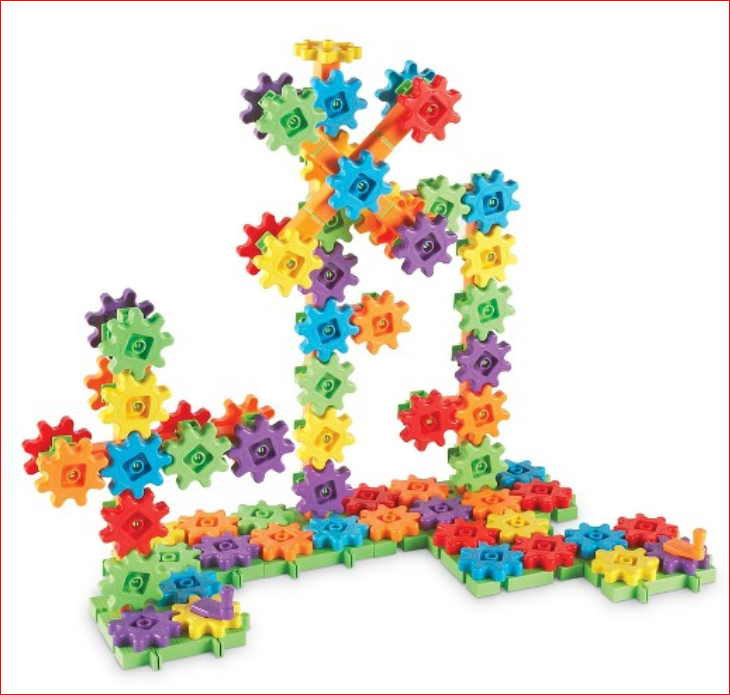 Honestly, I've had sixth and seventh graders playing with these gears. This basic but large set includes handles and bases at a great price.
Click here for more info on Gears! Gears! Gears!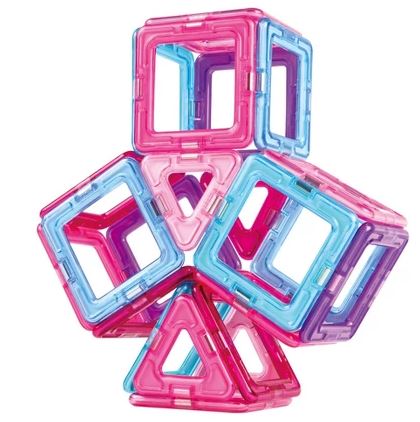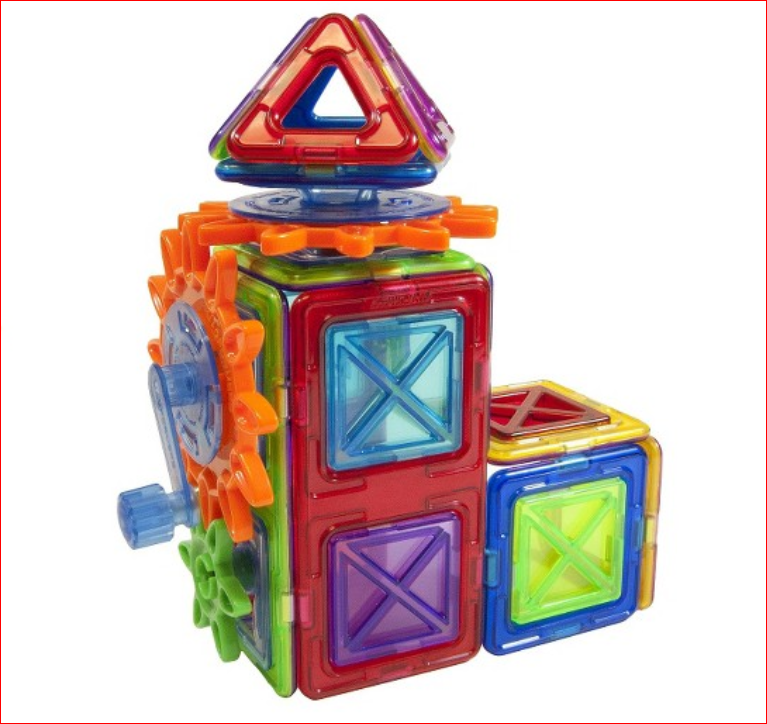 Get two physical science concepts, force and motion, and magnetism, in one toy! Don't worry about explaining how it works. Kids are natural-born scientists.
Click here for more info on Magformers.
That's it for today's gift buying selections. Enjoy!
?
© 2018 auntjoannblog.com. All rights reserved. See Legalese tab for permissions.