Vacationing on the south shore of Nova Scotia brings a special treat of vivid blue skies and sparkling ocean water.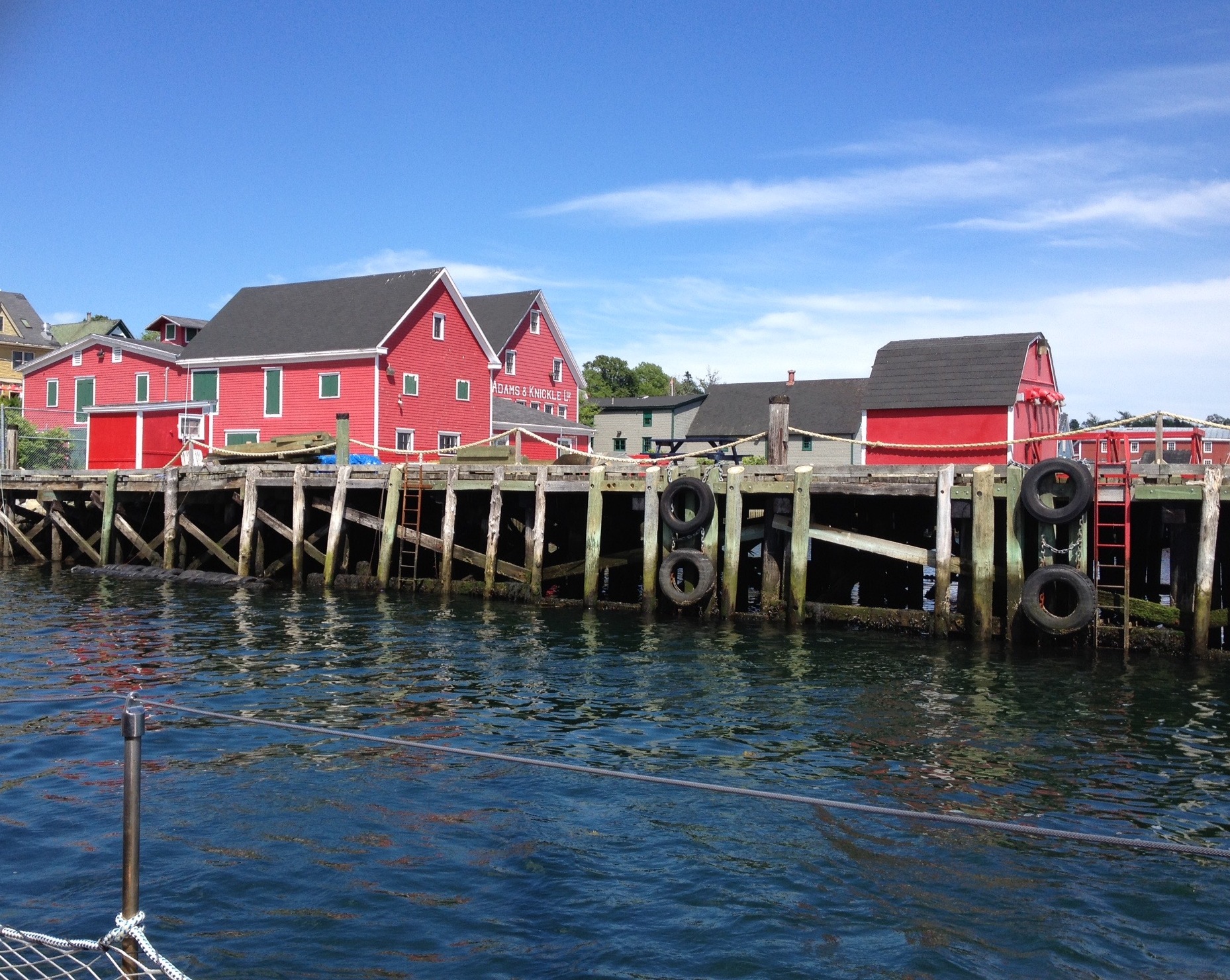 This area supported encampments of indigenous people, who harvested clams here.
Established as a planned Protestant settlement by the British in 1753, Lunenberg was designated a (UNESCO) World Heritage Site in 1995.
Cee's Fun Foto Challenge: Vivid, Ocean, Blue.
This post contains affiliate links, which means that we may receive a commission on products you purchase, at no additional cost to you.
This post is not intended as medical advice. Consult with your doctor before beginning any diet or exercise program.
© 2018 auntjoannblog.com. All rights reserved. See Legalese tab for permissions.