It's gifting time, and holiday "wardrobe enhancement" season.
I can't resist sharing some of these great gifts on sale at Nordstrom.  Check the sale out before it's over, and make someone's holiday extra special!
Click on photos for more information.
Super cute "cat disco" boxy tee for girls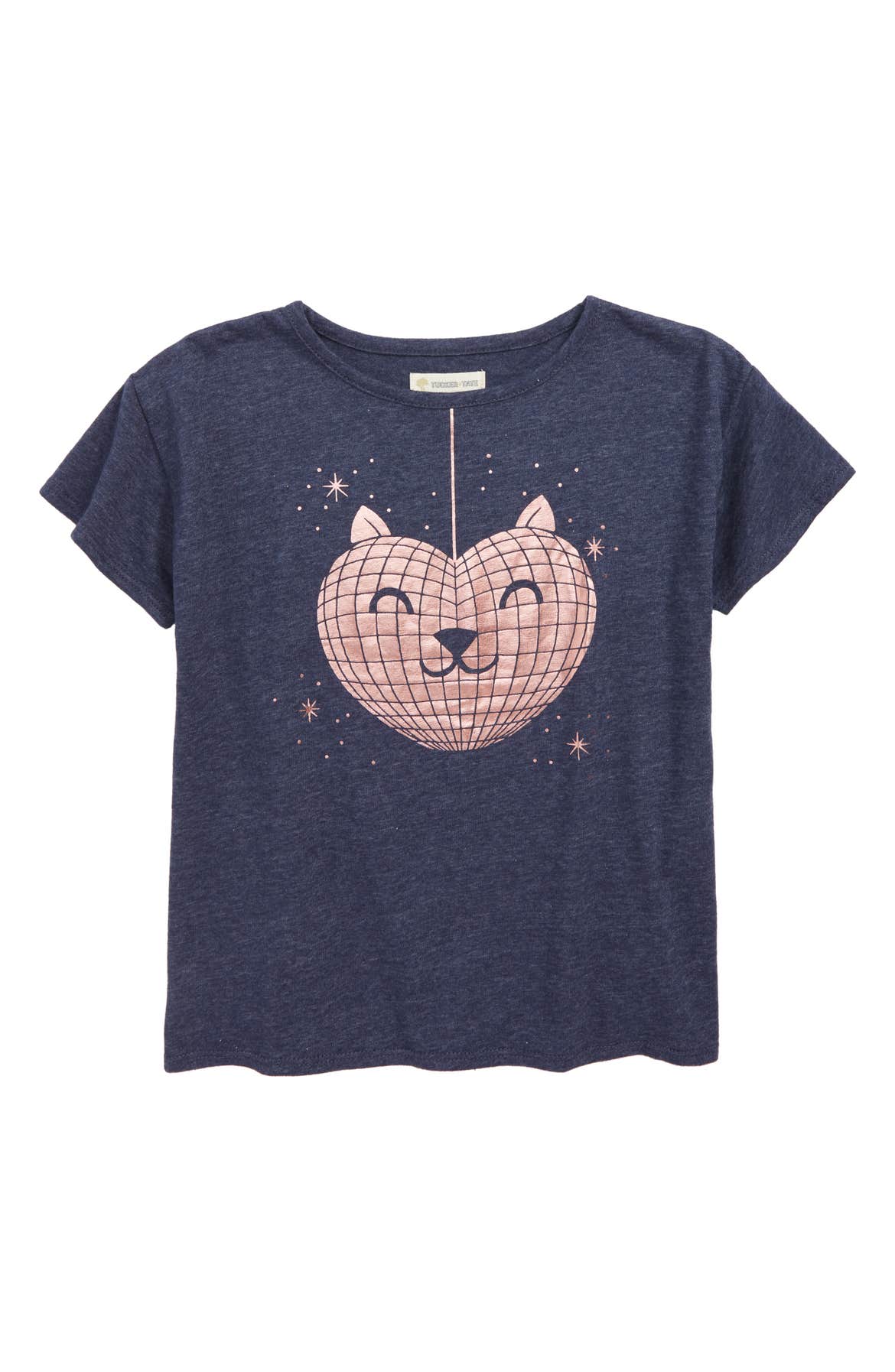 $11.40 + free shipping! (was $19, now 40% off)
Hip scarf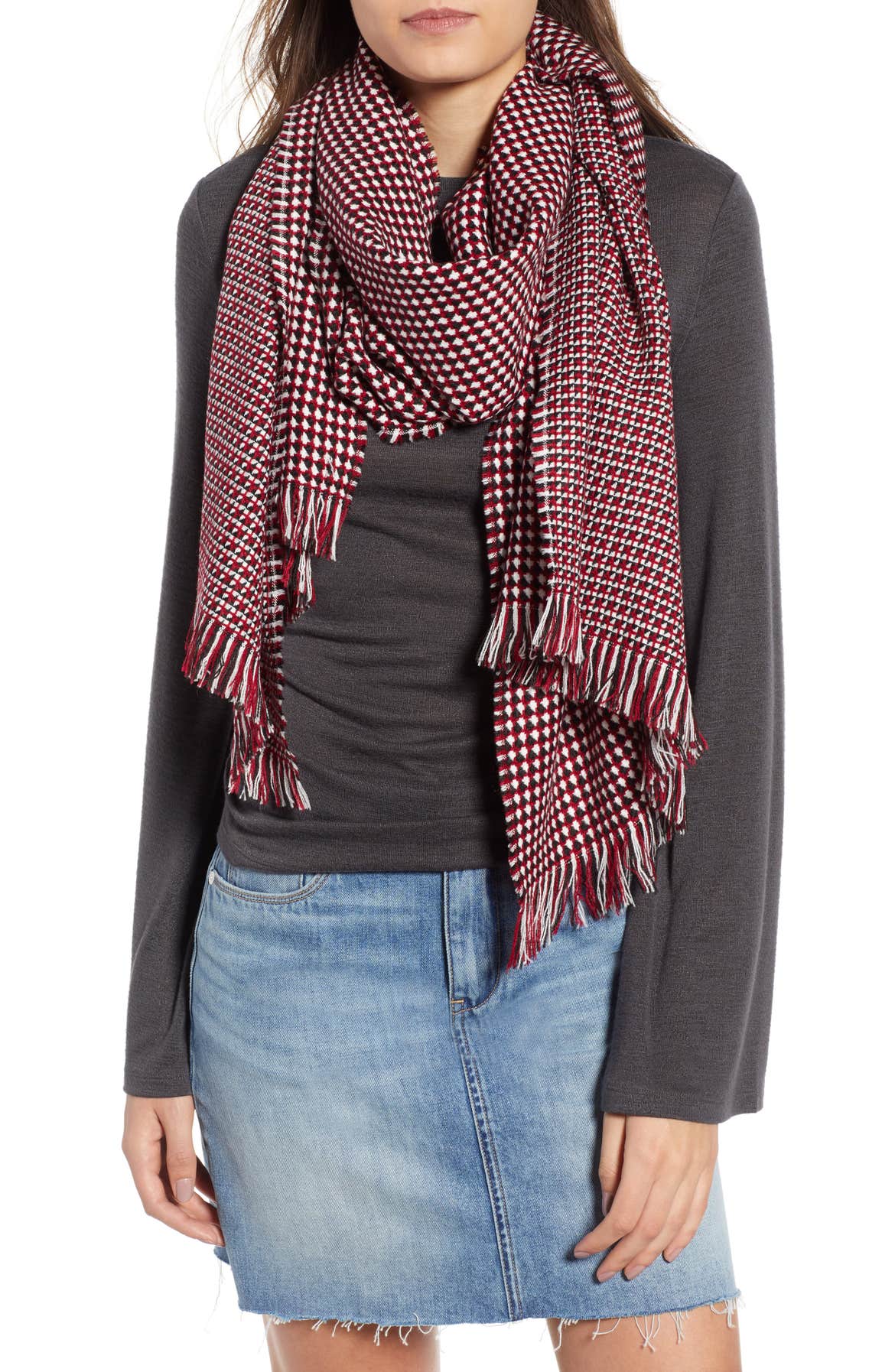 Scarfs fit everyone, and this one will even make a teenager happy.  $15 + free shipping (was $32, now 50% off)

Men's wool coat 50% off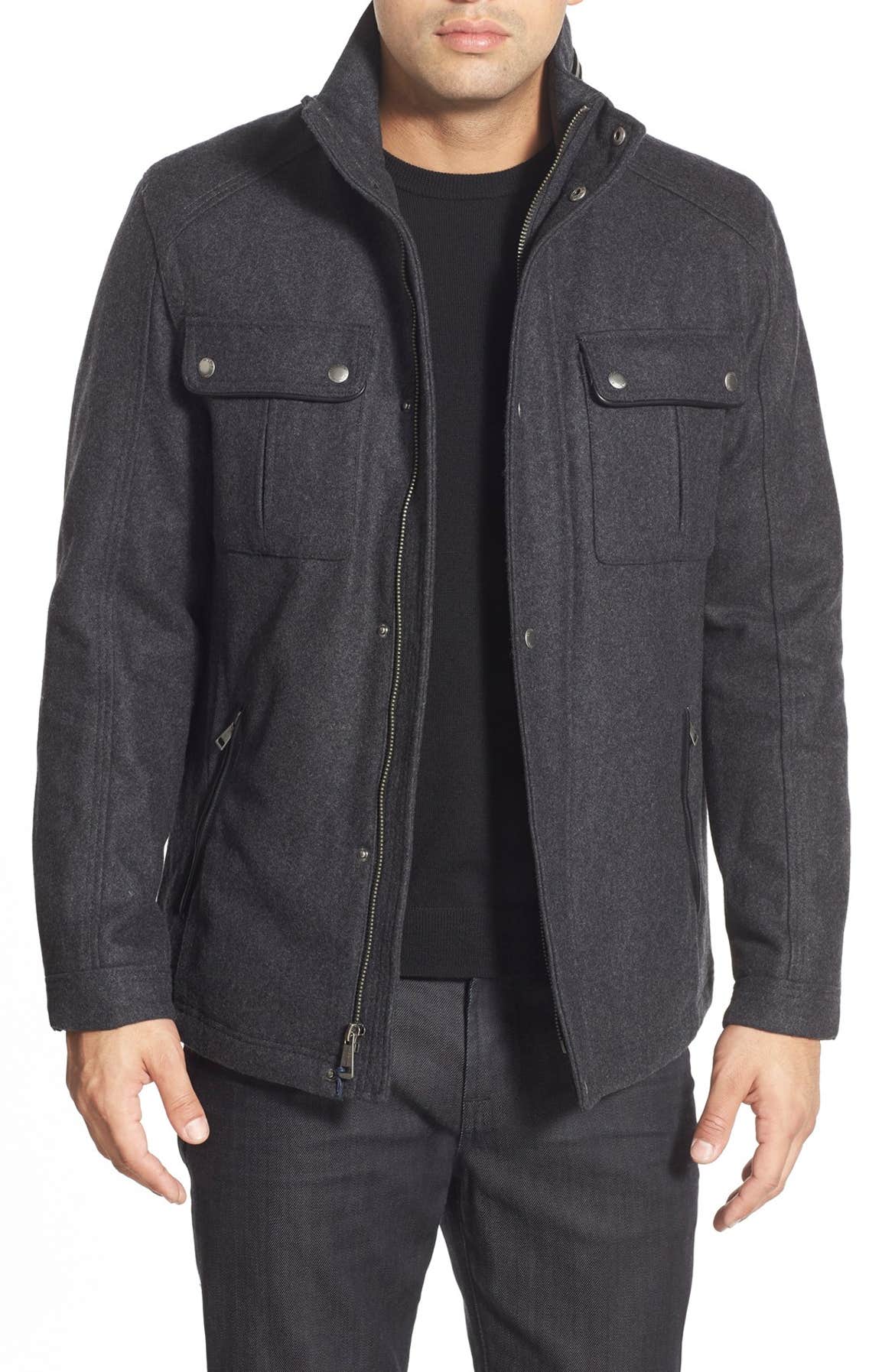 Don't wait too long to order this one, there are only a few left.  Cole-Haan, $125 + free shipping, was $250.
Party, girl!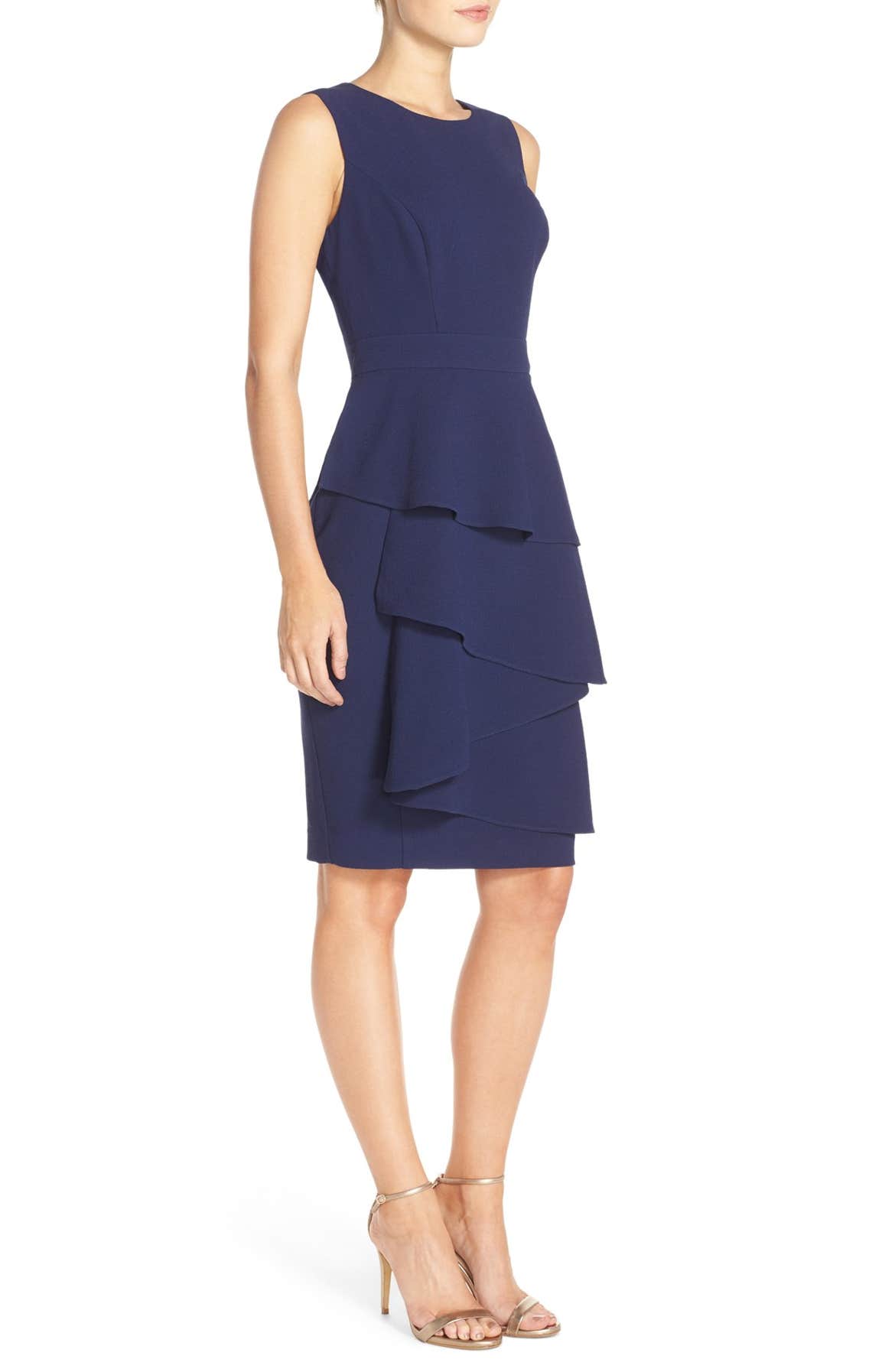 I have to admit that I'm not loving the dress selections out there, but this one's a classic, and a steal.  $95 + free shipping (was $158, now 40% off)
Cashmere Cool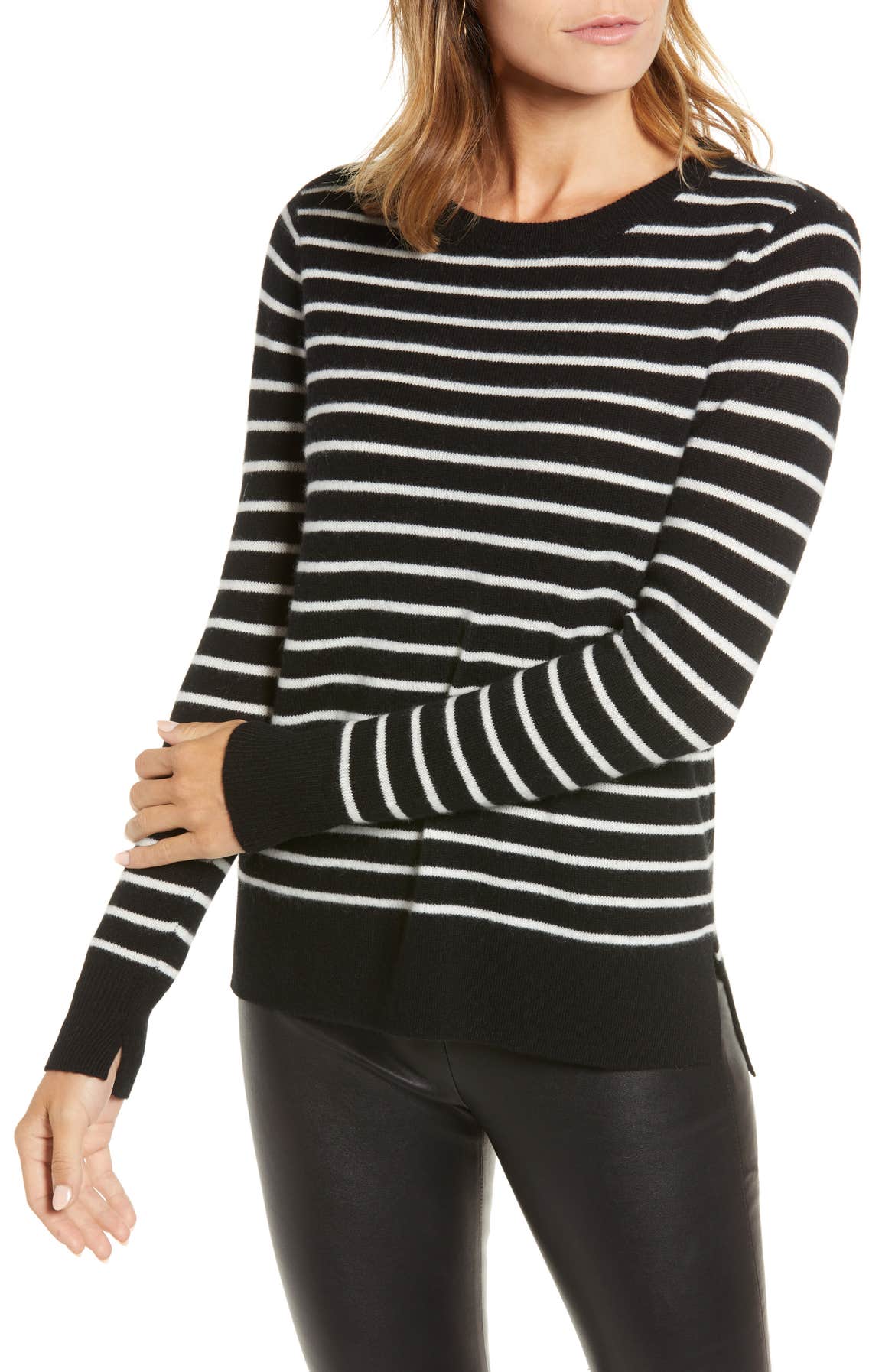 Stylish details like the slit cuffs and hem on this cashmere sweater make this a bargain for $60. And, you get free shipping. (was $90, 33% off)
Cross-body bag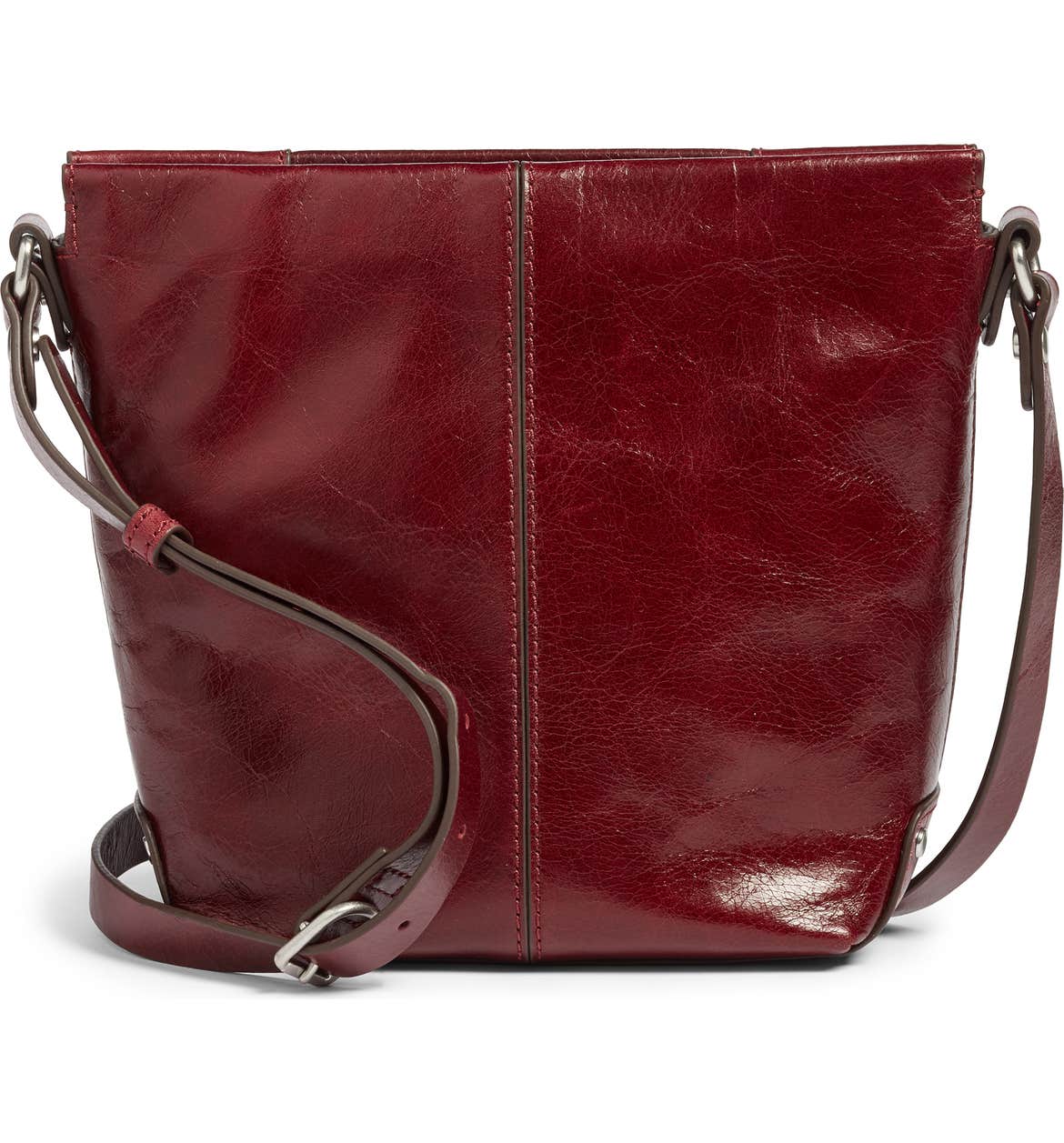 Real leather and a beautiful red cordovan color. $73 + free shipping, was $120, 44% off
For the kids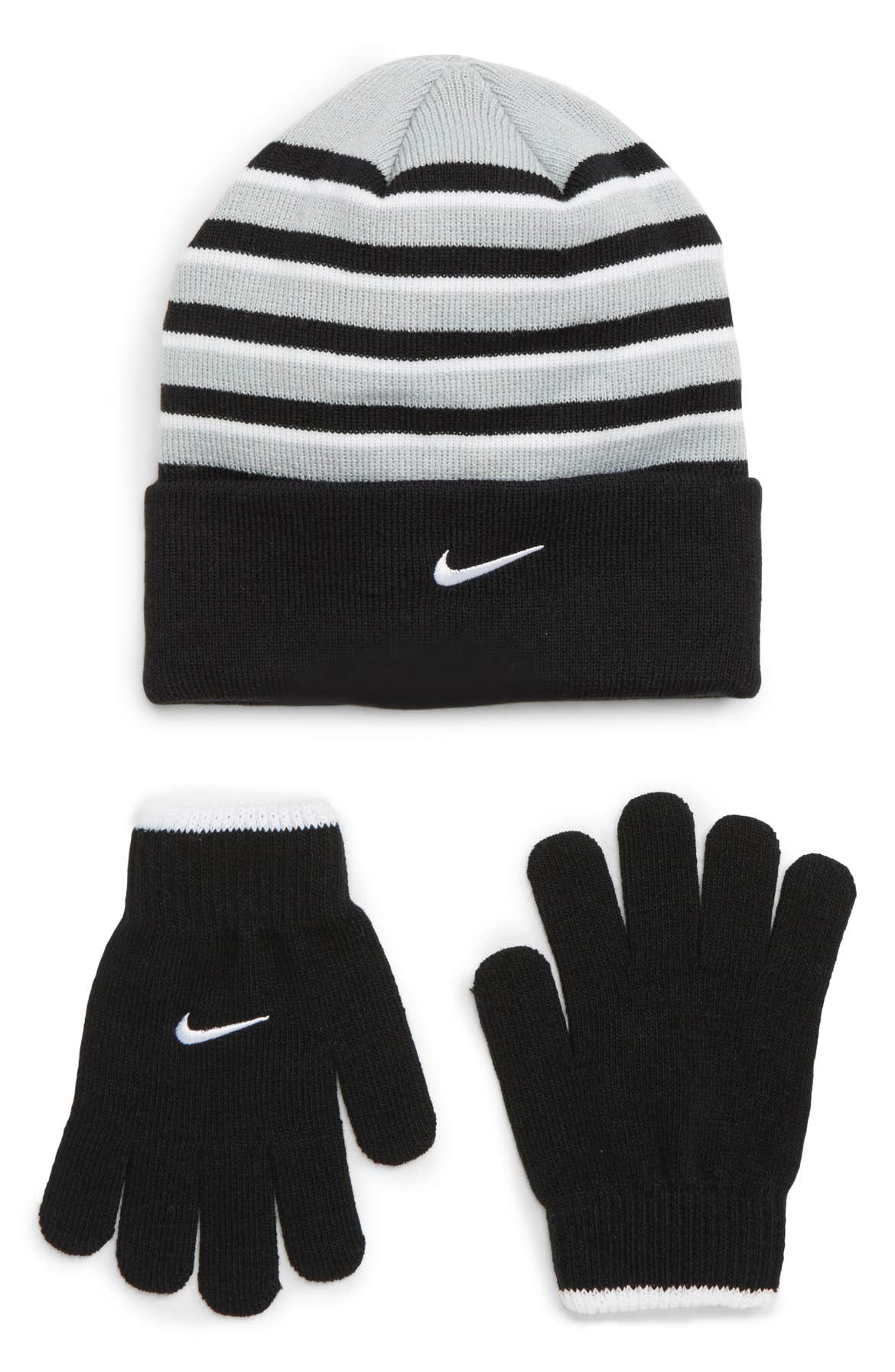 My little neighbor was outside yesterday and asked me if I liked his new hat. See, even four year-olds like new stuff!  $15 set + free shipping (was $20, now 25% off).
This post includes links to affiliates. I may receive a commission from this affiliate, at no added cost to you.
?  If you choose to purchase this, or any other Nordstrom product, via this link, A.Joann may receive a small commission at no added cost to you.  Thanks in advance – your support via this link helps defray website costs and keeps A.Joann a free web magazine.
© 2018 auntjoannblog.com. All rights reserved. See Legalese tab for permissions.