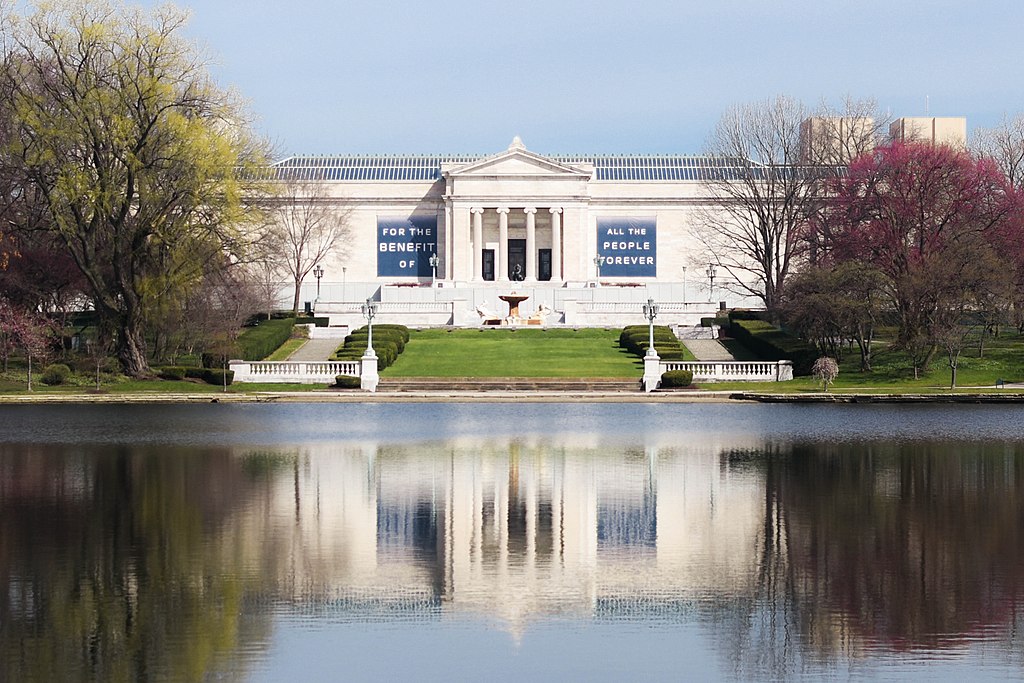 Self-Isolating Idea #2: I Spy Art
I Spy art?
You've seen plenty of online tutorials and ideas for educating your kids.
Now, it's time to add some art appreciation to your daily routine.
Gaming the Art Museum
Mixing classic art works with a beloved children's game is a great way to engage kids of all ages.
In this video, we view some of the fantastic masterpieces in the Cleveland Museum of Art's permanent collection, while playing I Spy.
Just pause, replay, or fast forward as needed.
Here's the link:
Looking for other activities for all ages? Check out some tried and true ways to engage your family here.