Welcome to ajoann.com, where you will be truly inspired to make the most of every day!
Check out some popular posts in the links below, or click here for our latest posts.
Our Recipe Index and categories menu are great ways to explore.
Need travel inspiration? Check out places to go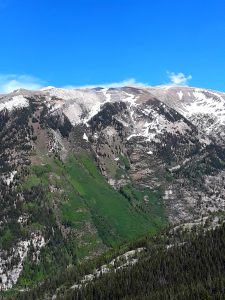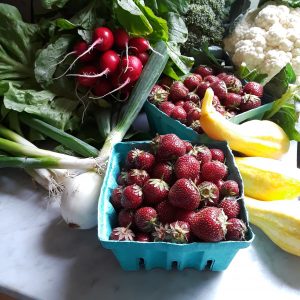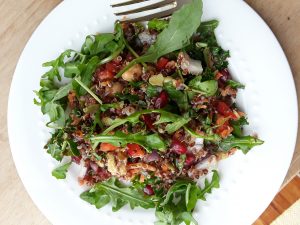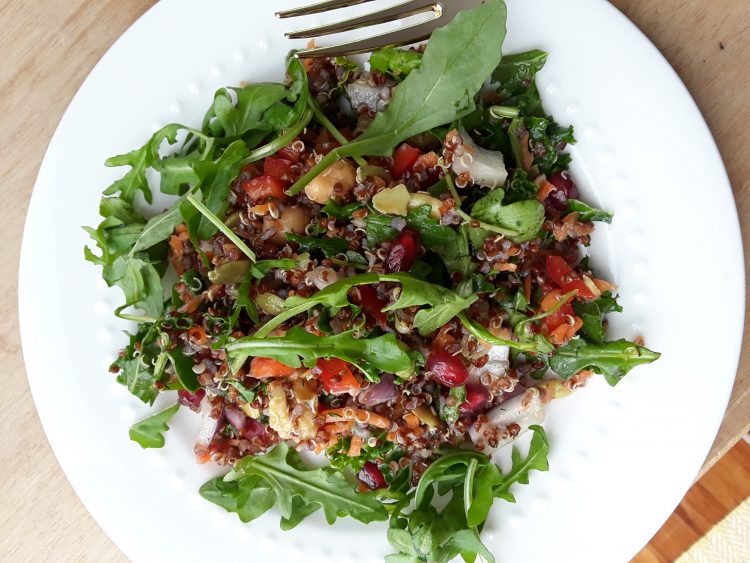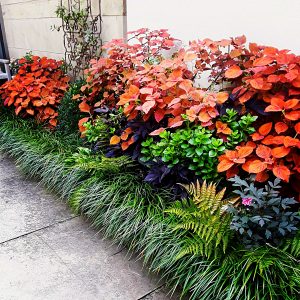 To see our latest posts, click on "Latest Posts" here or in the menu section at the top of the page.