Purple in home and garden?
Why not?
Purple draws attention, and a smile.
If you are looking for a special accent color, whether in paint, fabric, or flowers, consider shades of purple. From lilac to eggplant, there's a purple for just about everything.
A purple trellis is a happy accent in the Hershey Gardens Children's Garden.  See more photos of these beautiful gardens here and here.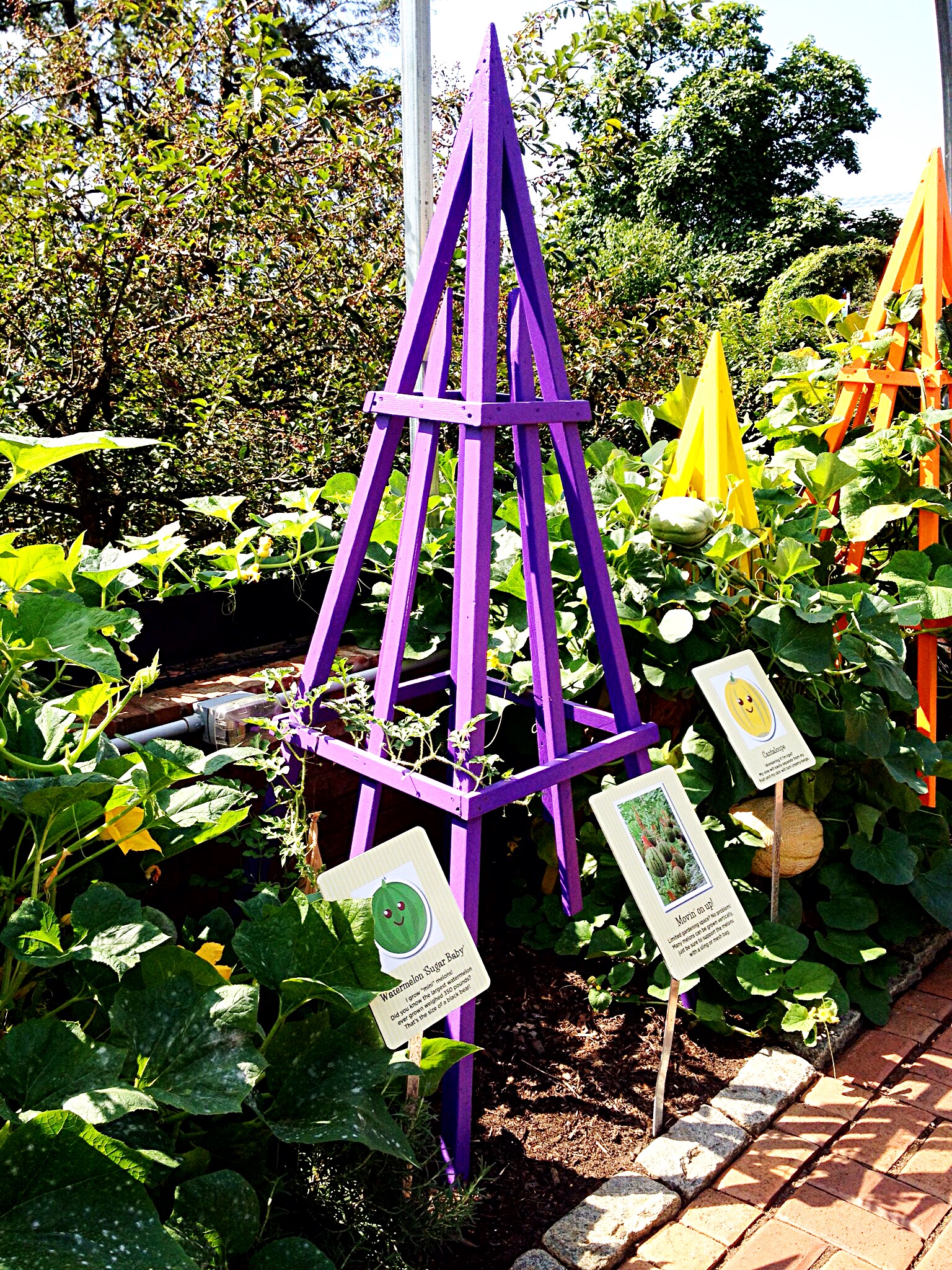 Orchid Mania at the Cleveland Botanical Gardens is an annual extravaganza.  Read about it and see more photos here.
Found this purple mushroom in the yard a few years back.  It looks fake, but it's the real thing.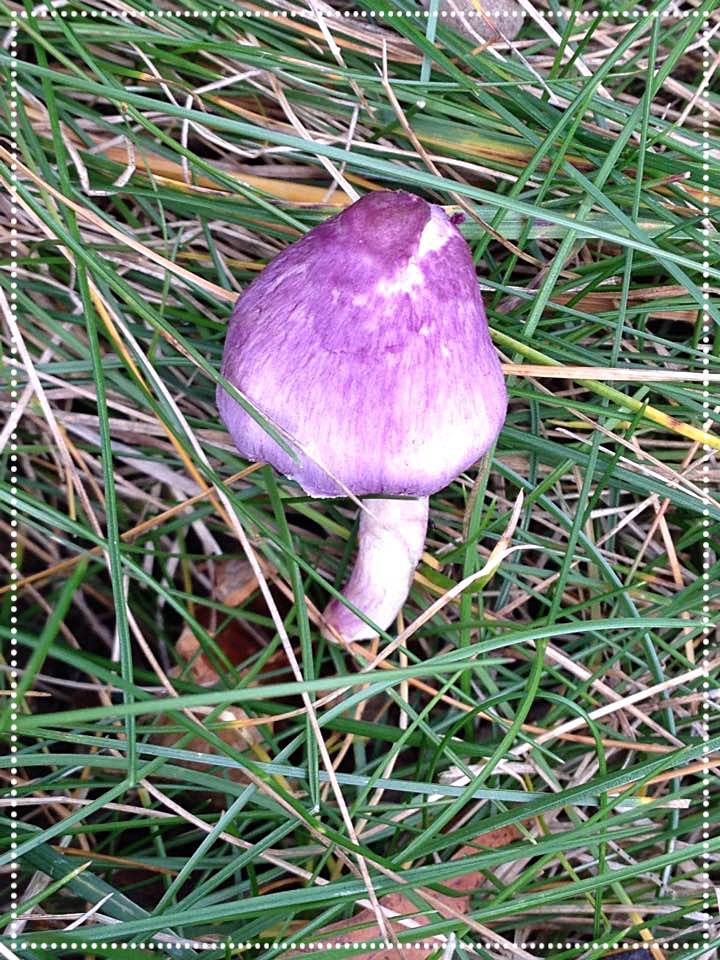 Cee's Fun Photo Challenge: "Purple."
© 2018 auntjoannblog.com. All rights reserved. See Legalese tab for permissions.