It's that time of year – when you're ready to go somewhere to get a good dose of sunshine. Why not Aruba?

The Caribbean is a popular destination for good reason. Sunshine and blue water is plentiful, the sand is soft and white, and the breezes gentle and warm.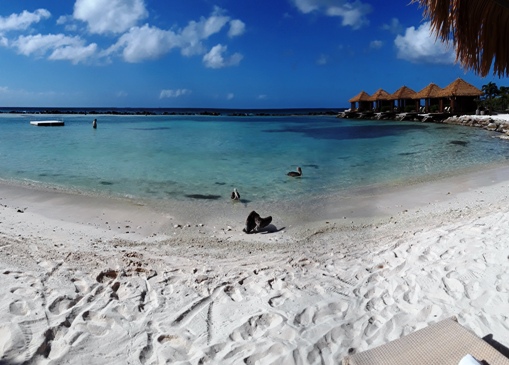 Aruba is one of the Caribbean's southernmost islands. American tourists have been heading here in droves since the 1960's.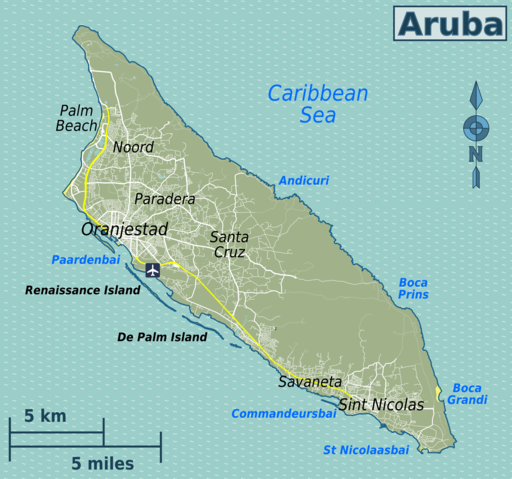 So, what is the draw to this tiny island?

To put it succinctly, it's the weather and the food. You'll be pressed to find better of either anywhere else.

Climate, Climate, Climate

Aruba's consistently warm temperatures and steady breezes make it comfortable year-round. Temperatures hover around 80-85? degrees most days. A sea breeze keeps you comfortable but never feels chilly.

The water is always warm for swimming, as well. Water temperatures range from 79-84?.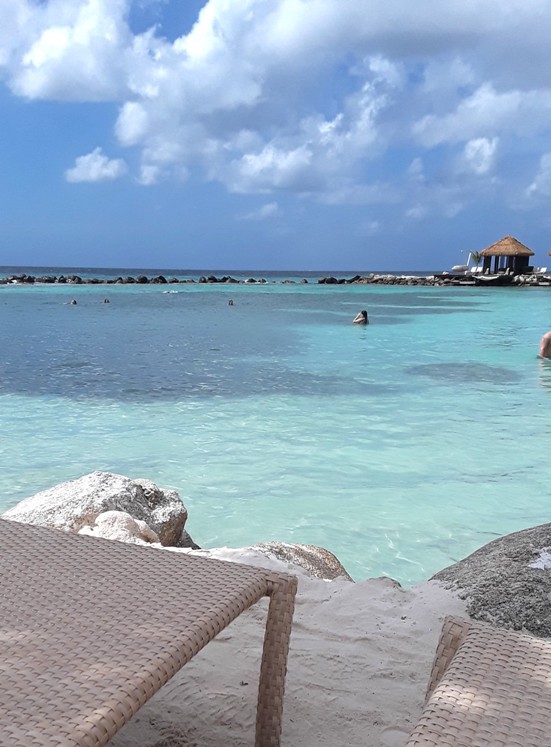 In fact, although I've always loved swimming pools, the ocean was just as tempting, and the scenery far prettier, than you'll find poolside.

As far as a rainy season, Aruba doesn't really have one. The rainiest months are October through December, with an average rainfall of 3.5 inches. We went in mid-December, and it didn't rain at all.

"Rainy" and off-season times are the best for finding good fares.

The "high" season begins after Christmas and ends in April, so if you're looking for a deal, you may still be able to find one for this spring.
Aruba's History

Aruba has a complicated history of occupation by European powers, but now is a constituent country of the Kingdom of the Netherlands, which includes Aruba, Curaçao, Sint Maarten, and the Netherlands.

A 2005 survey of Aruba's population revealed ninety-two cultures represented.You'll see Dutch and Spanish influence in the architecture of the capital, and the fusion of cultures in its magnificent cuisine.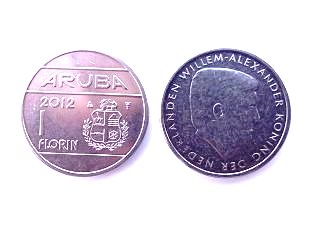 The local currency is the florin, but US dollars were accepted just about everywhere we went, as well as major credit cards.

Passport Ready

If you travel from the United States and most other countries, you will need a passport.
The United States maintains a pre-clearance facility in Aruba, meaning that all U.S. customs and security clearances are conducted prior to departing to the United States. When you arrive in the United States, no further clearance is necessary.

That's good news for weary travellers.

It also means that you need to get to the airport early when departing Aruba (three hours is recommended) in the event that customs is busy.

Our Personal Experience

Everyone's travel experience is different, no matter where you go in the world.

Some people prefer London to Paris, others the exact opposite.

Some people love the rough and tumble of New York City, others hate it.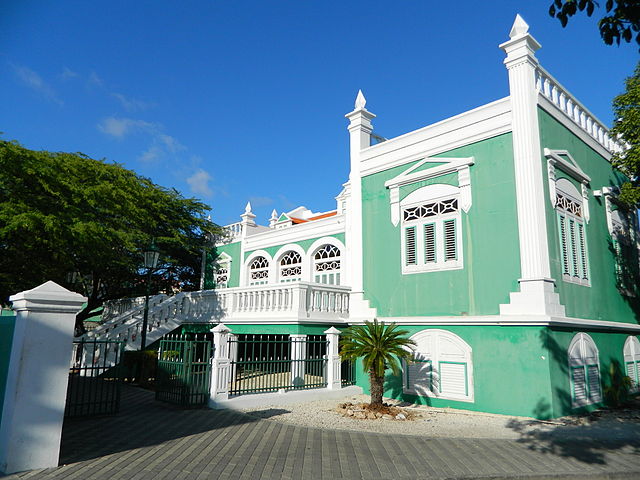 So, when we describe our trip to Aruba, you may find out that your experience was completely different. That's why I consulted my cousin to get bonafide recommendations for travel, food, and lodgings.  She goes every year, and loves it more each time.

Here is what we'd consider the best that Aruba has to offer at a reasonable price.
Oranjestad Is King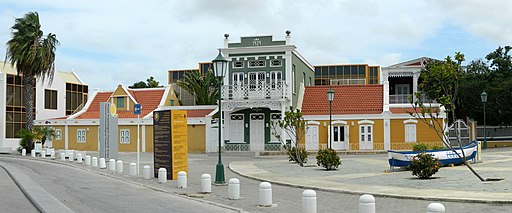 There are four main tourist "districts," where you'll find most hotels. They are all located between Oranjestad and Palm Beach, on the northwest coast of the island.

They are referred to as the high-rise district, Eagle Beach, the low-rise district, and Oranjestad.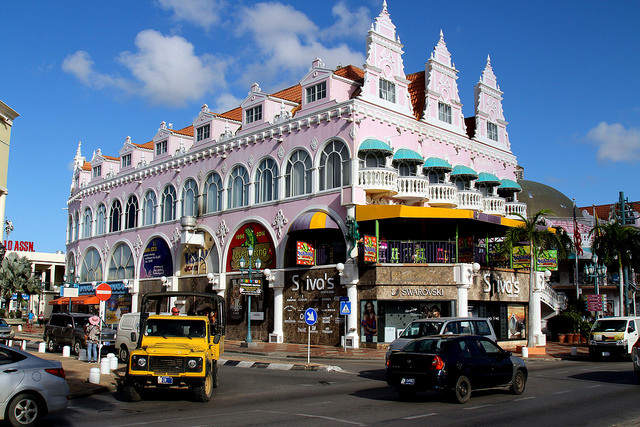 My cousin has stayed in many of these hotels, but prefers staying right in the capital, close to some of her favorite restaurants.

We took her advice and were glad we did, as the food and scenery is truly spectacular, the airport is close, and the accommodations are comfortable.

Speaking of Hotels

The Renaissance Resort and Casino is the hotel complex in the heart of Oranjestad.

It consists of the Marina property and the Ocean Suites property.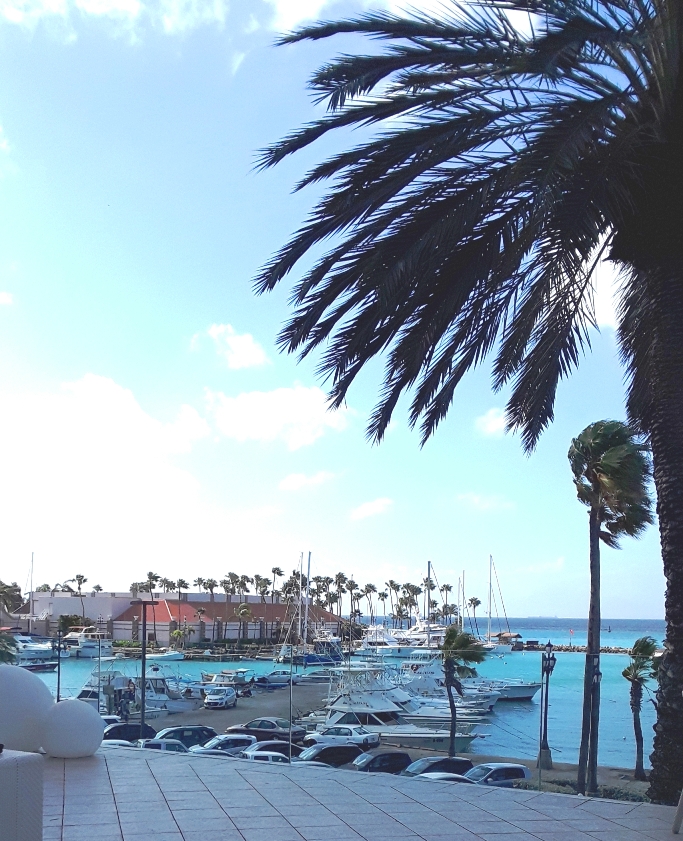 We stayed at the Marina, which is advertised as "adult only." This facility houses the Renaissance casino and high-end shopping mall, as well as the hotel.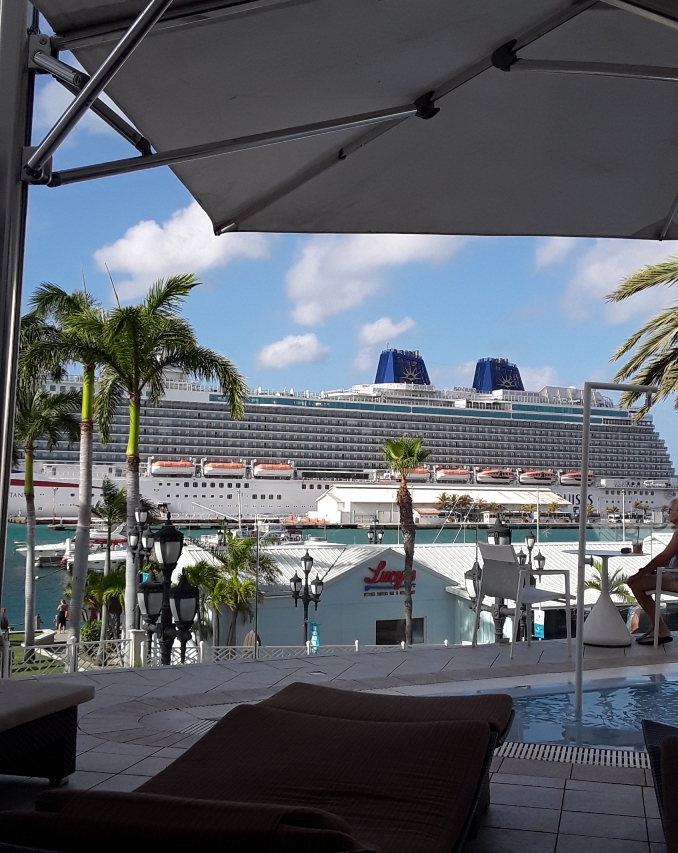 The Marina hotel is attractive, and the rooms are comfortable. Be advised, though, that this hotel can be very noisy. The bar is a favorite spot for tourists, and music from the marina area plays late into the night.

If you are looking for a quieter option, the Ocean Suites complex is a good choice. Rooms face the ocean, rather than the main street and city center. The pools at the Ocean Suites are bigger than the Marina's, too.

Renaissance Island

Whether you stay at the Marina or Ocean Suites, you'll have access to the beautiful Renaissance Island. This is the top reason for choosing the Renaissance if you decide to stay in Oranjestad.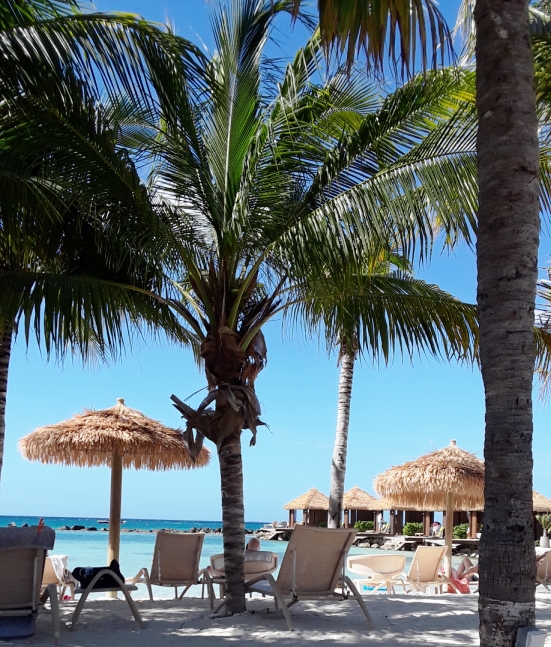 Hotel guests enjoy complimentary water taxi service to and from the island all day long. Some island day passes are sold to the public, but the cost for a day pass is $125, so you can see the value of staying at one of the hotels.

The island itself is divided into a family section and adults-only section.

We went to the adults-only section the first day of our stay, then tried and stuck with the family section for the remainder of the week.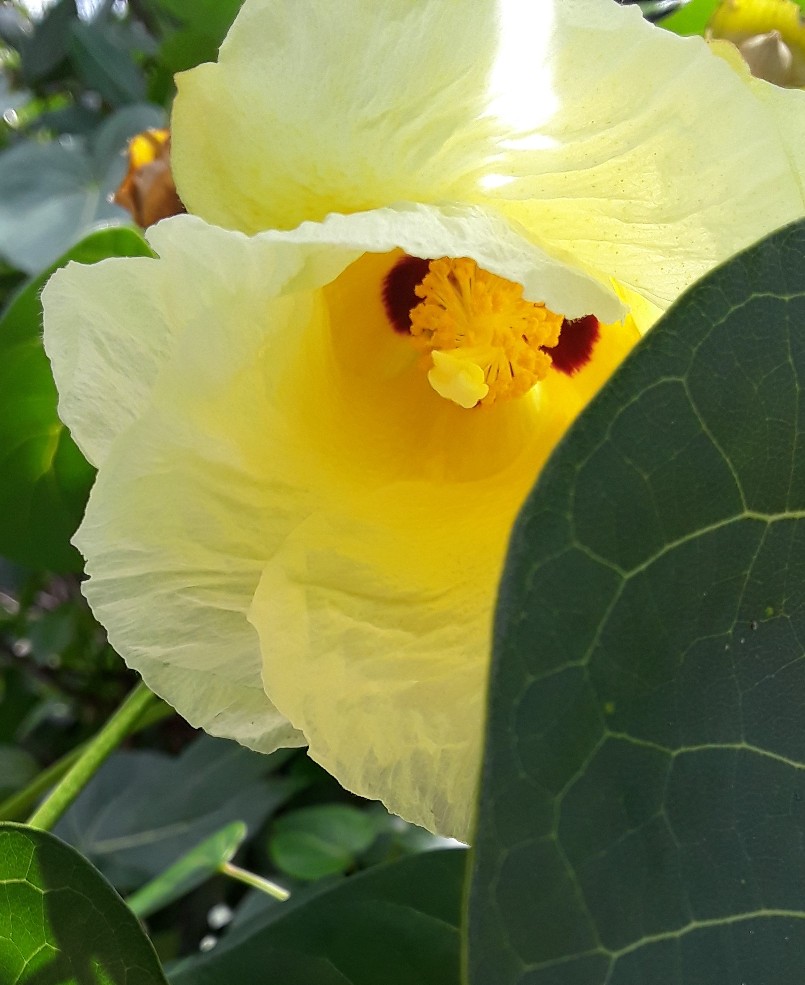 Both sections are spectacularly beautiful, but the family side had more shade. Although I enjoy getting some color, and feeling the warm sun, shade is welcome after twenty minutes or so.

Renaissance Island offers a variety of water sports equipment to rent, including snorkeling gear. As the swimming areas are walled in with a protective stone barrier, snorkeling is easy and fun even for beginners.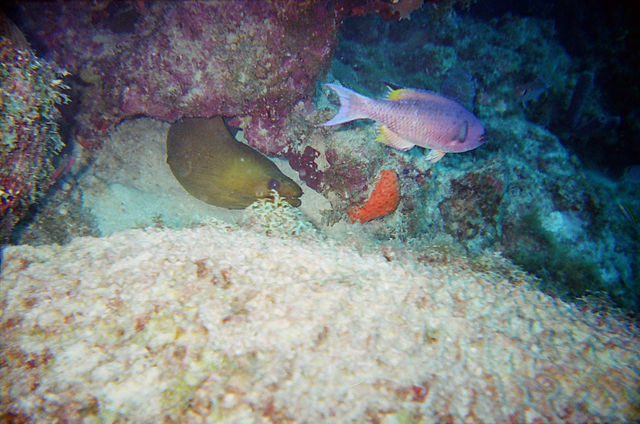 The protected swimming area hosts dozens of varieties of tropical fish of every size and color. In fact, I felt as if I were gazing into the tanks of the New England Aquarium as I cruised across the surface of the water, scanning the flora and fauna under the sea.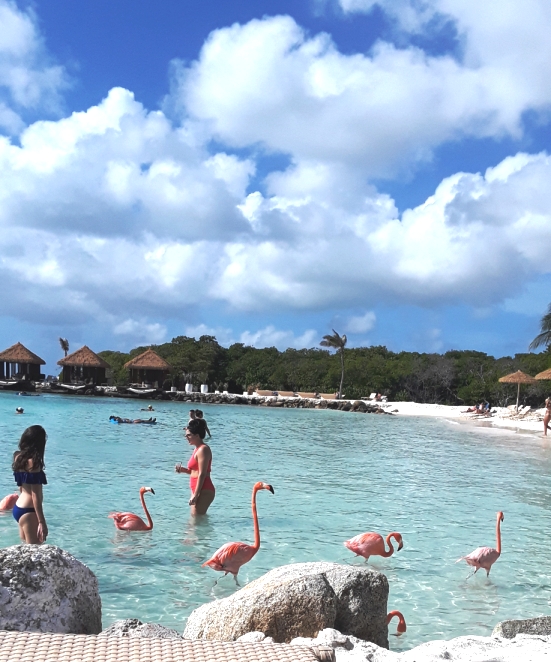 If swimming isn't your thing, there is still plenty to see on land. The island has its own resident flock of flamingos, and these guys know how to draw a crowd. Apparently, a selfie with a flamingo is a "must do" on some guests' vacation checklist. Watching these folks try to get the selfie provides entertainment for the rest of us.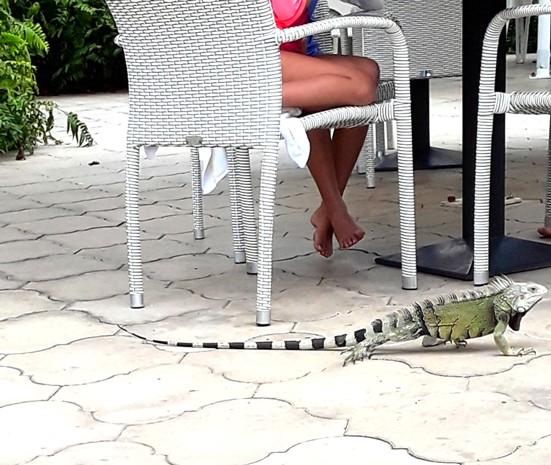 Iguanas are another big draw on the island. Kids love to chase them, but otherwise these reptiles can mostly be found basking in the sun, and trying to get a bite of your hamburger lunch.

We found the island restaurant to be quite good for both food and drink. Waiters circulate the beach taking orders and delivering drinks and eats right to your lounge chair. You can charge everything – bar tab, food, equipment rentals – to your room, so there's no need to haul a lot of stuff to and from the beach.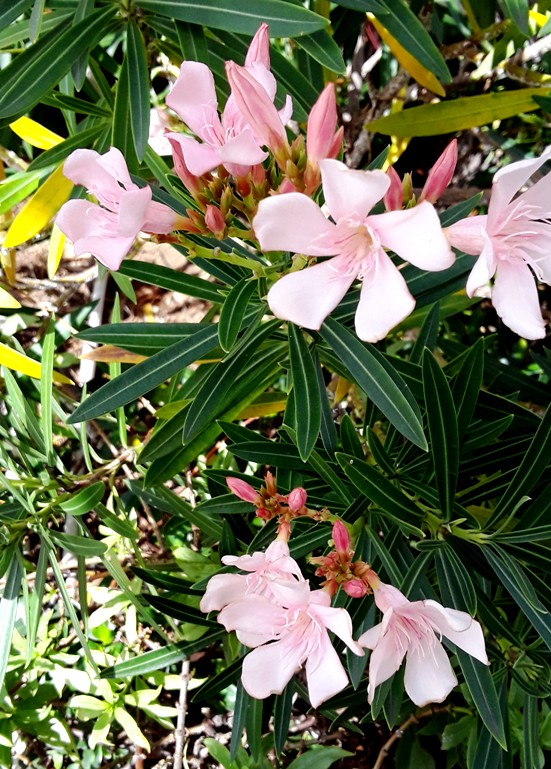 Honestly, we spent most of our time in Aruba on Renaissance Island, reading and relaxing, with the occasional swim thrown in. And we'd do it again in a heartbeat. The only reason you'd ever want to leave is to try all of the fabulous restaurants in town.

Where to Eat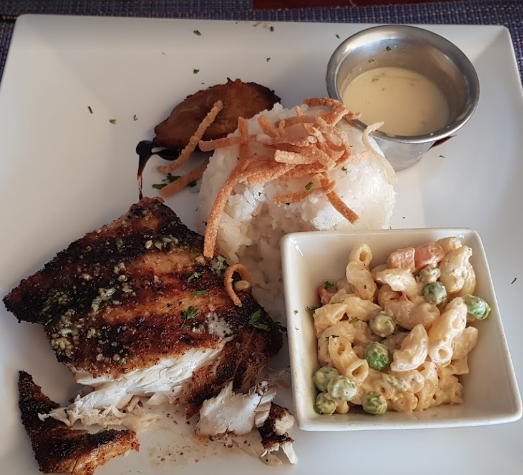 This restaurant is located in the Renaissance Marketplace right next to the Ocean Suites. It has a cozy and casual atmosphere, and a friendly, attentive staff.

The food and drinks were delicious. We ordered the avocado shrimp appetizer at our server's suggestion. Wow! Hands down, it's the best shrimp appetizer I've ever eaten. Don't miss this.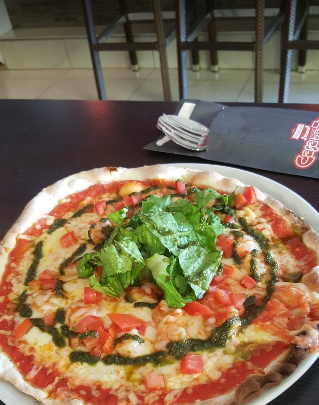 This is thin-crust pizza at its best. We had the Margarita pizza with fresh mozzarella and basil. It was just as good as it sounds.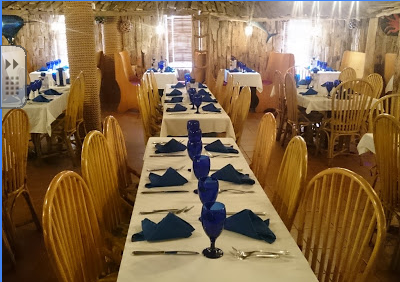 For a good, old-fashioned seafood restaurant, the Driftwood is a solid choice. Go with the flow, and order what your server suggests. It will be fresh and prepared to order. We had the Wahoo, which was the catch of the day. Honestly a good meal for a good price.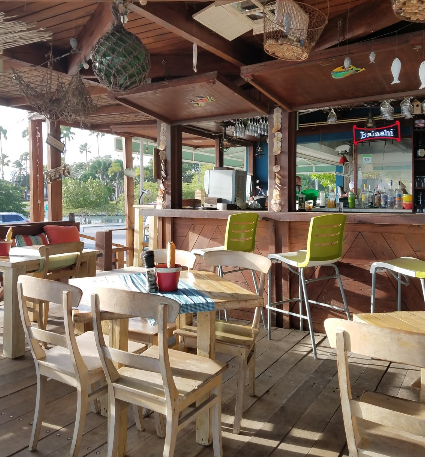 Looking for reasonably-priced, casual eating on the ocean? West Deck has got you covered. The servers are warm and friendly. They'll give you some great suggestions, especially for fresh-caught seafood. Be sure to order the Balashi fish fingers. They are yummy.

Renaissance Room Service

On our second evening in Aruba, we were tuckered out. The travelling and general hustle and bustle of getting settled in our hotel finally caught up with us. So, we decided to stay in and order room service.

It's something we never do, mostly because the cost and quality of food is variable.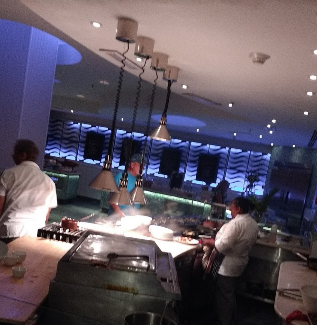 However, the Renaissance proved to be the exception to the rule. Our food was really good. The cost of the menu items matches those at the bar and pool. Service charges are added to the bill, but they are reasonable.

So, if you find yourself too tired to go out one night, know that staying put will be delicious, too.
I've saved the best for last. Taste My Aruba is a lovely bistro located on the lower level of the Monument Building, Zoutmanstraat 1. It's only a hop away from the Renaissance Mall.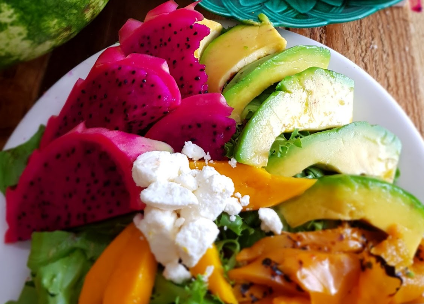 Owner and chef Nathaly is so warm and welcoming, you'll feel like you are one of the family. She has loads of contacts to bring you the best locally-sourced foods that Aruba has to offer.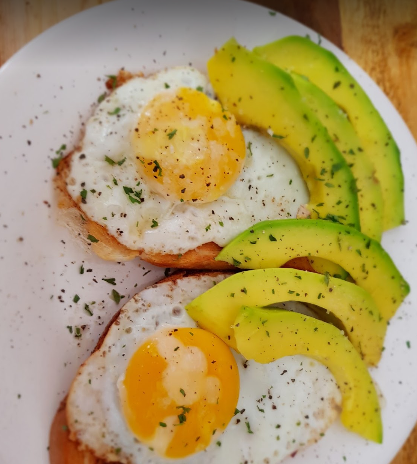 We had breakfast twice here, and both times we were amazed by the fresh and delicious breads, eggs,avocado, fruit, cappuccino, and fish.  Oh, yeah, and then there were those outstanding homemade doughnuts.

Relax About Sums It Up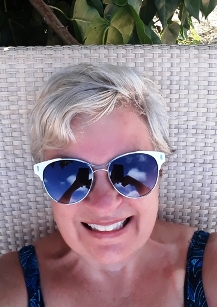 Our vacation was truly an R&R experience. We weren't looking for a big agenda, just some peaceful time in a lounge chair enjoying warm weather, turquoise waters, and plentiful sunshine.
If that sounds good to you, be sure to add the island of Aruba to your destinations list.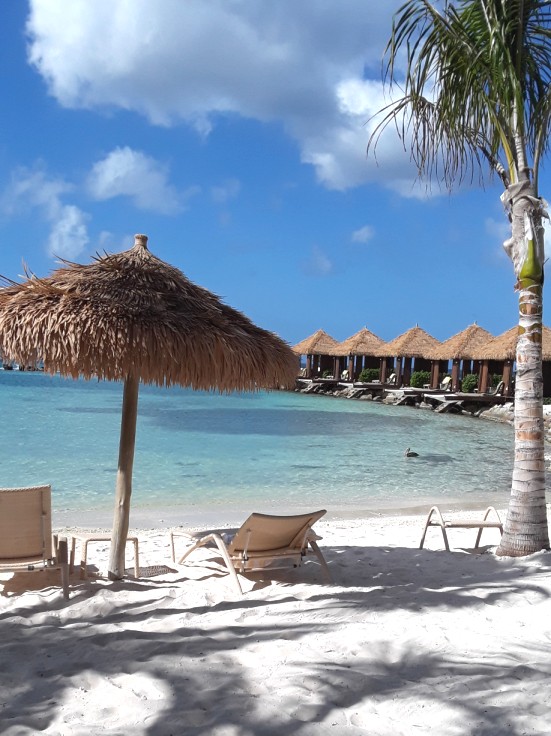 © 2020 ajoann.com. All rights reserved. See Legalese tab for permissions.